Begum Khan for Vogue Arabia.
Esterio Segura, Christies, Havana.
Christian Louboutin, Paris. AD.
Centre Point, Almacantar Ltd.
Serdar Gulgun, Istanbul. Architectural Digest.
Aline Asmar d'Amman at Le Hotel de Crillon, Paris.
Marling, Havana.
Jafar Dajani, Dubai. AD Middle East.
Pascale Habis, Vogue.
Patrizio Fradiani, Civita di Bagnoregio.
Tansa Mermerci, Christies, Istanbul.
Rodman Primack and Rudy Weissenberg in Miami. House and Garden.
Monica Vinader, Norfolk.
Tor Falcon, Fring , on the Peddars Way.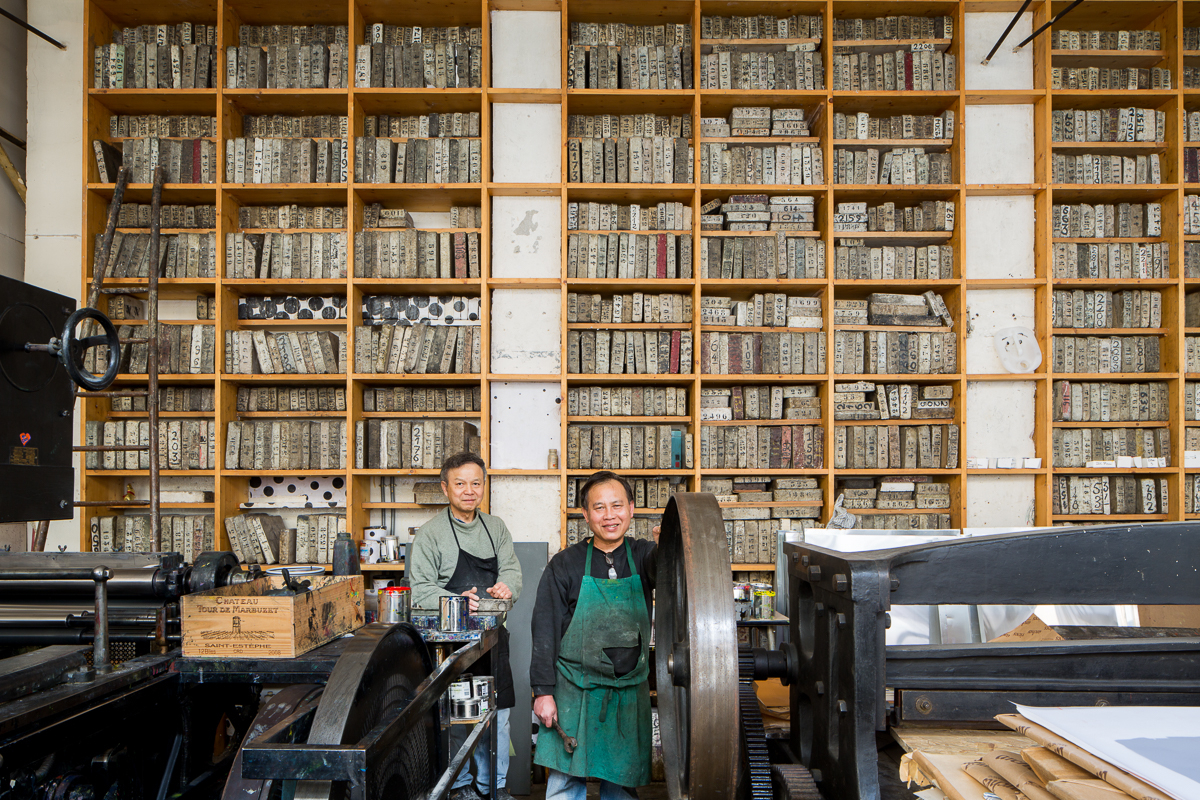 IDEM, Paris. Christies Magazine.
The Marquess of Cholmondeley, Christies.
Anna Trezbinski, Vogue UK, Kenya.
Mike and Mungo Gurney, Norfolk.
Francesca Marciano. Vogue USA.
Celeste Rodrigues, Lisbon.
Solina and Nicolas Guedroitz, Vogue Russia.
James Biber, New York.
Gianfranco Fenizia, Milan.
Chahan Minassian, Paris
Frederik Mechiche, Paris.
Christian Lacroix, Paris.
Jemima French, Bergerac.
Allesandra Salina, Milan.
Monica Vinader Ltd.